Welcome to Craftmill. Fantastic Halloween and Christmas Crafts now in store. We hope you will enjoy our vast range of 3D art and craft products. Project ideas will be loaded each week into our Blog (bottom of this page) to inspire you to make something a little different this season for your party celebrations and displays.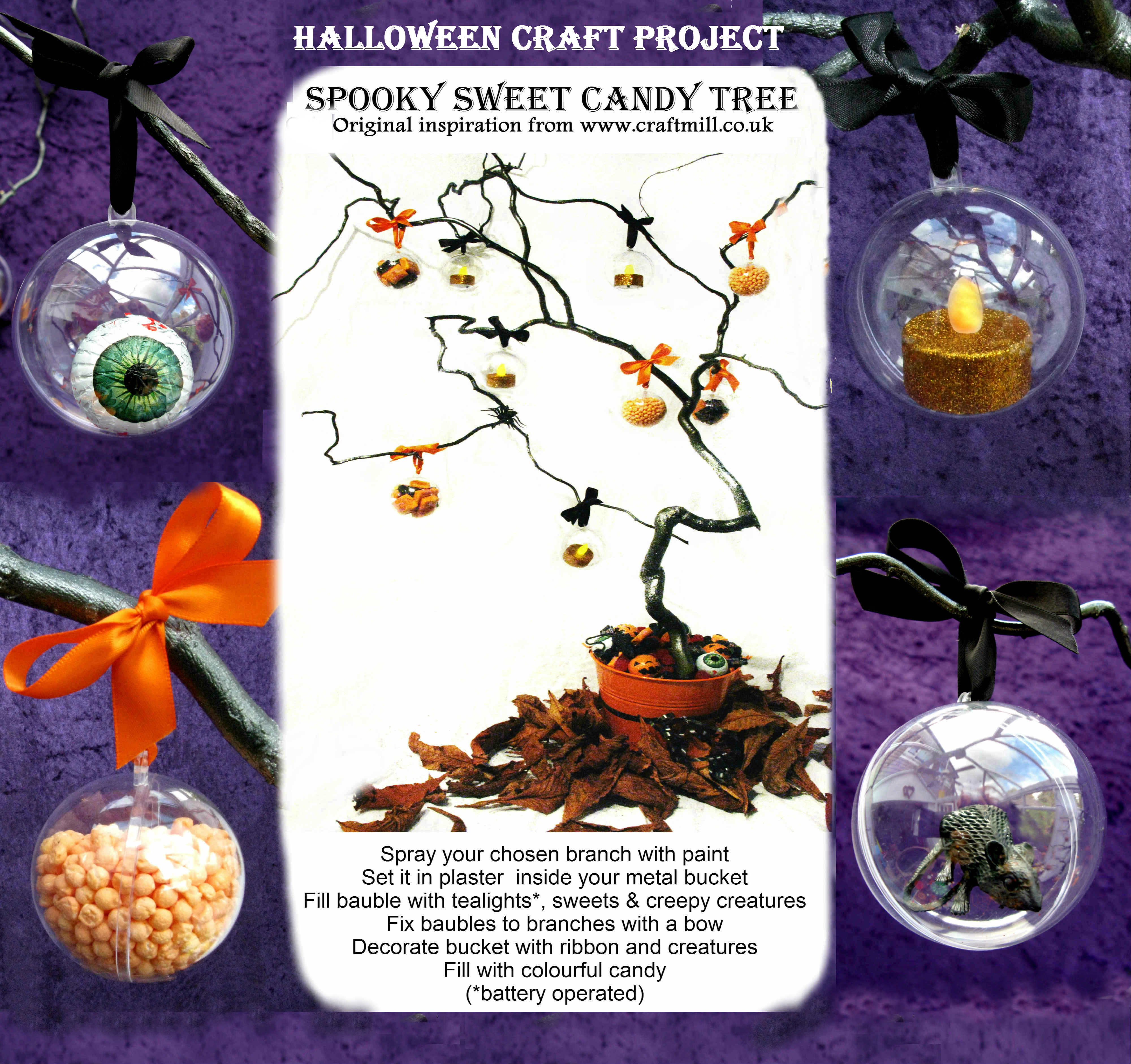 Remember, ordering is easy - no account necessary. Retailers, members of the public, clubs or schools are all welcome to shop at Craftmill. It only takes a couple of minutes to checkout using Paypal or any credit or debit card. Orders are posted the same day if you pay by 12 noon (Mon-Fri) and there is no minimum order value.

Bulk prices also available on request on many product ranges. We now ship to most countries worldwide and if you are in the European Union you can order directly online. Contact us for more details or check our delivery page.