Polystyrene Snowflakes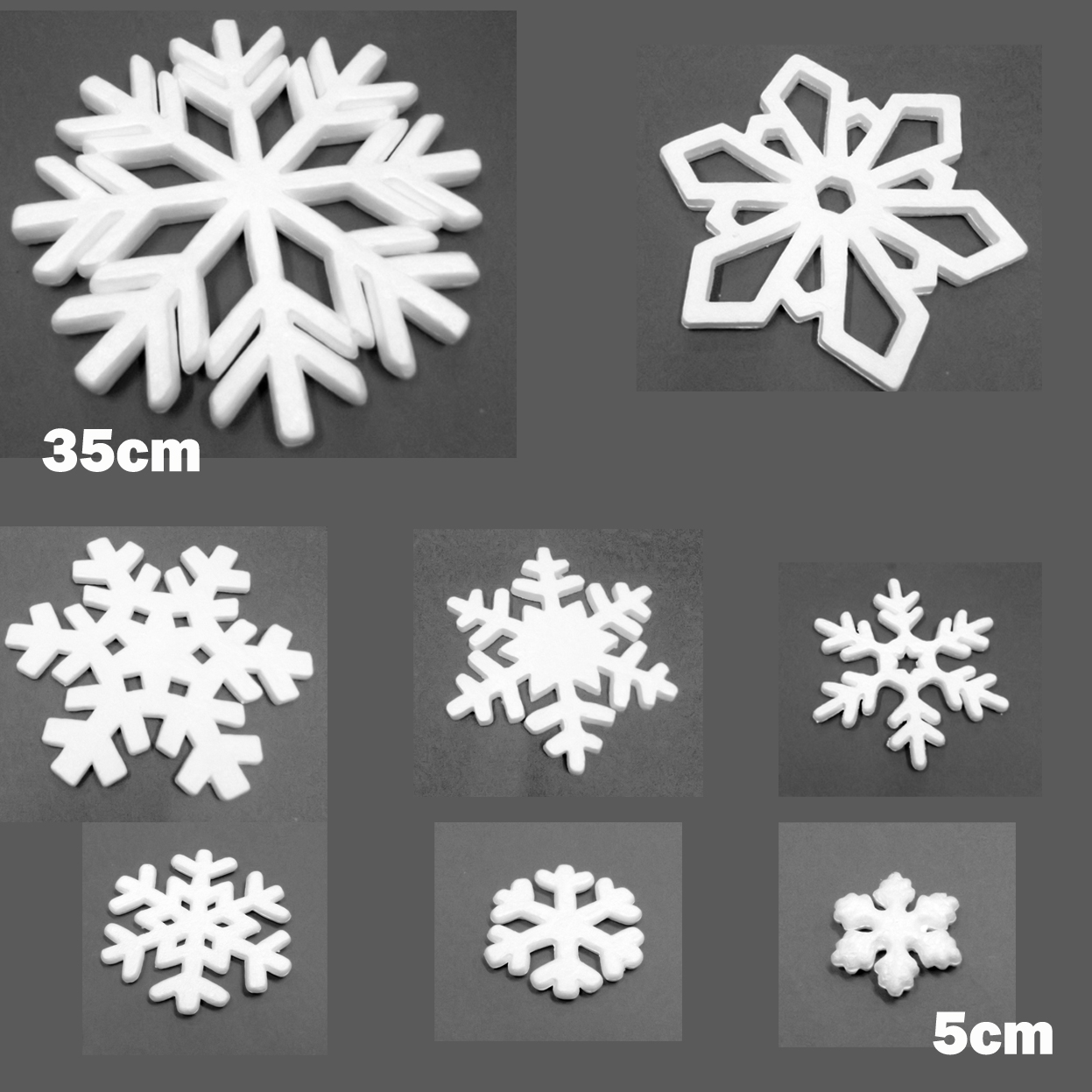 Polystyrene snowflakes are available in a massive size and shape range from mini 5cm to giant 35cm tall.
Hang using ribbon or our metal hanging pins to create a Winter Wonderland snowscene for your party or window display.
Pick your 3D snowflakes now to add a wintry touch to any display, stage or party !